The Rosegreen Players are a hardworking and dedicated group of drama enthusiasts intent on bringing the written word of some extremely talented playwrights to life under the current leadership of our dynamic duo, Hugh O'Neill and Pat Cummins.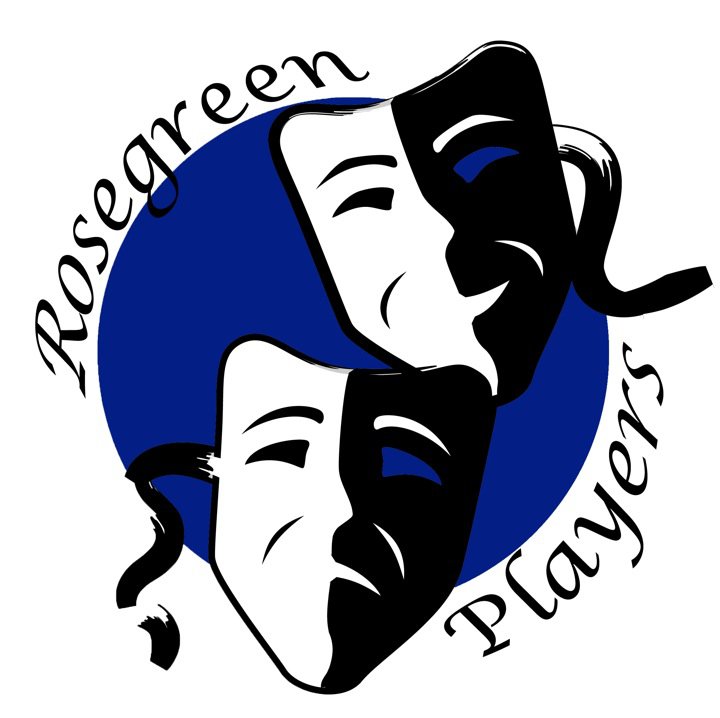 The idea to create a drama group came about one night in October 2004 when Breda Culleton, Ger Lonergan and Pat Cummins, who had been involved with previous Variety Shows, came together with Fr. Jim Purcell, intent on planning another such Variety Show. The result of that meeting was the decision to stage a play!
Fr. Jim produced our first two Plays and upon taking to the boards himself, Hugh O'Neill, with his vast stage experience, took over the reins in 2007. With his unique touch of genius, Hugh continues to direct our current productions.
We are very lucky to have our own "theatre", also known as the Rosegreen Community Centre, and together with the help of some very talented stage builders, (Tom Delahunty, Pat Cummins and Glen Fahy, to name but a few), Sound Engineers (Eamonn Freir & Sons) and Lightning Technicians (Ger and Mark Lonergan) we are a fully self-supporting Amateur Dramatics Dream Team!
Productions
Over the years we have had many scripts come to fruition on that stage, namely: